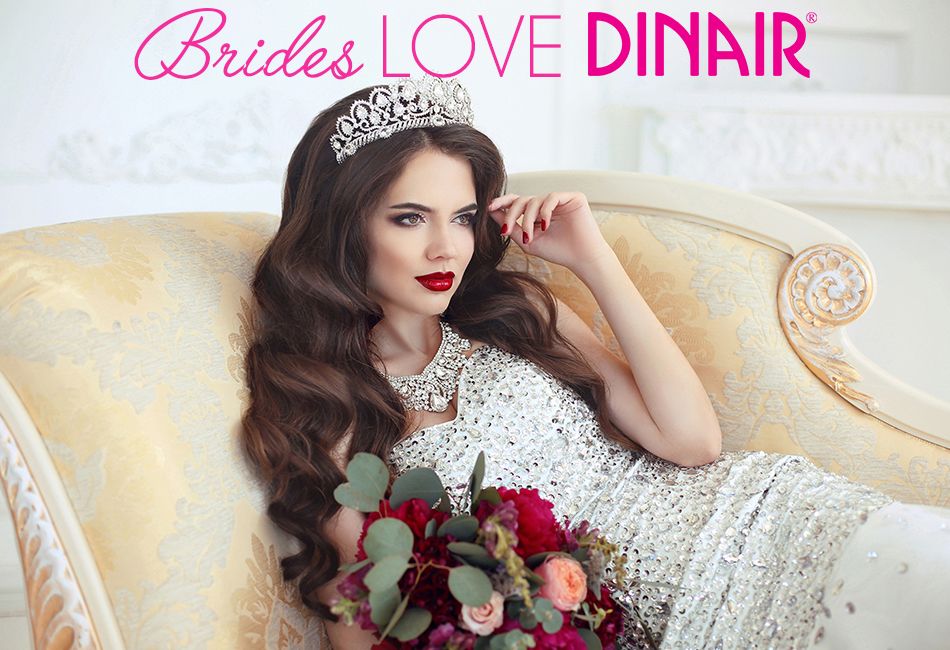 Faster, Better, Easier!
2 DAY WORKSHOP
WITH THE WORLD'S LEADING AIRBRUSH MAKEUP EXPERTS
Learn More in 2 Days Than You Ever Thought Was Possible!
Dinair has created professional makeup artists in over 60 countries for over 30 years. Dinair invented airbrush makeup for daily wear, glamour, high definition, paramedical and camouflage techniques.
Our Expert instructors will guide you through Dinair's signature tips and advanced techniques in our two-day intensive workshop.
Behind the scenes from our most recent workshop!
Graduates of Dinair Workshops are encouraged to call or email our instructor / customer service representatives for ongoing advice, recommendations and support. Stay current with the latest airbrushing trends, techniques and products. This ongoing mentoring services is an invaluable resource you should take every advantage of!
Beautiful Brides, Beautiful Photographs,
Beautiful Memories
Who wouldn't desire the glamorous, flawless complexion you'll now be able to give them? They'll love how quickly your airbrushing skills will smooth away lines, cover blemishes and leave them radiantly beautiful and confident. There's a huge market of customers eager to achieve the same stunning looks the stars of film and television do-perfection that even defies the scrutiny of High Definition!
Learn from the World's Leading Experts.
Master a wide range of airbrushing skills.
Greatly expand your services to your clients.
Profit from lucrative new revenue sources.
Become a Certified Dinair Airbrush Makeup Artist.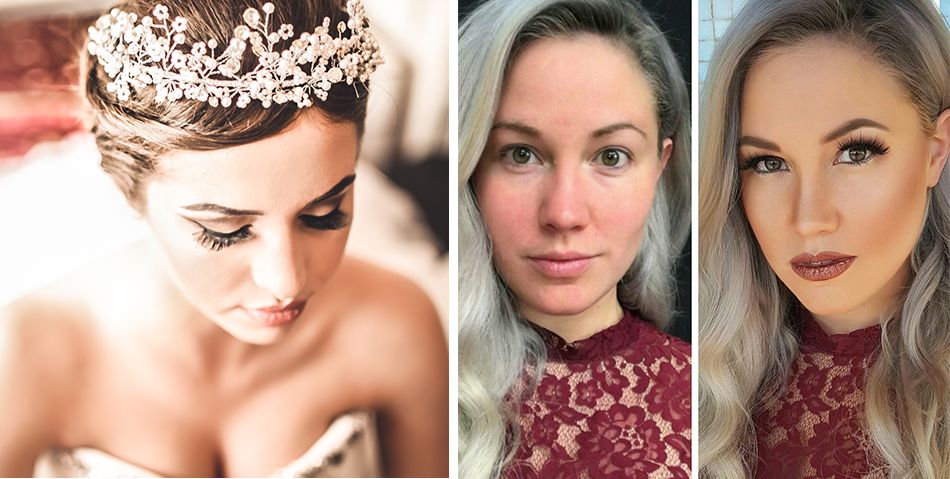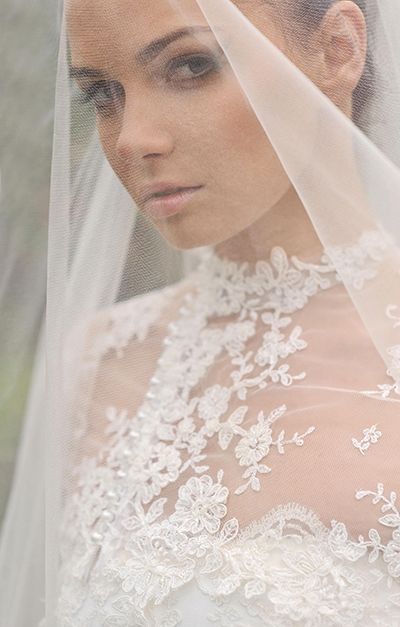 All brides love airbrush makeup, and so do photographers!
Whether you're a first-timer or desire advanced airbrush makeup training-you'll make extraordinary breakthroughs in your artistry in a minimal amount of time. You'll be able to:
Create the most beautiful bridal looks in a fraction of the time.
Apply HD-Quality Makeup quickly and skillfully..
Most advanced camouflage and paramedical techniques..
Use makeup templates for fashion, fantasy and aesthetic effects..
Airbrush Moisturizer and Sunscreen protection..
Teach others how to apply Dinair makeup to themselves..​
And much, much more!
Faster makeup, happier clients = success!
Credit: Nichole Reicher
Business name: 100% Pure Pro
The originators and leading authority of airbrush makeup! We've set the standard, perfected the art, created the trends, developed the techniques that shaped the industry. And for over 30 years, we've been sharing this knowledge and expertise through our professional workshops in the USA, Canada, Europe and Asia.
Learn techniques mastered over an expansive career in professional airbrush makeup by Emmy Award-Winning celebrity makeup artist Dina Ousley!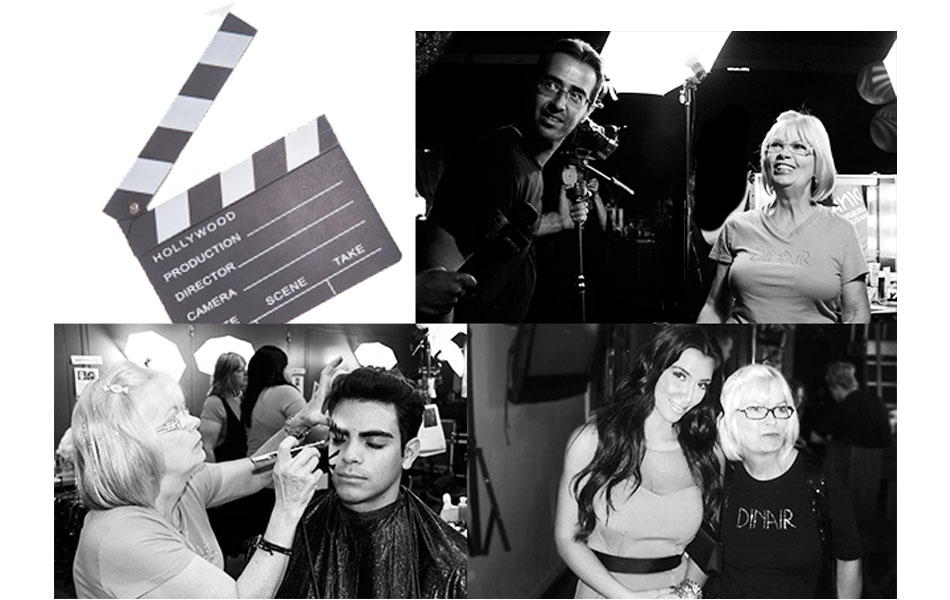 A TRULY ENRICHING EXPERIENCE AWAITS YOU. It's not airbrush, it's DINAIR!
Whether you're a first-timer or desire advanced airbrush makeup training you'll make extraordinary strides in your artistry in a minimal amount of time.
You'll master skillful application of foundation, blush, eye shadow, eyeliner, and more with plenty of practice on yourself and your fellow students. You'll make lasting friendships and come away with enormous confidence in your new-found abilities!
Join students and professionals from more than 60 countries around the world who have been coming to us for decades to learn the acclaimed Dinair Airbrushing Makeup System-the original and the best-that's been featured in magazines and on TV. You'll receive an Official Dinair Professional Airbrush Makeup Artist Certificate for display in your workplace. Plus, graduates also qualify to participate in the Dinair Reseller Program.
Stand out from the rest! Offer more than just airbrush foundation on your next client. Specialize in this unique service and application. Be able to airbrush everything! Make weddings your bread and butter! Attract new clients because you offer something so unique.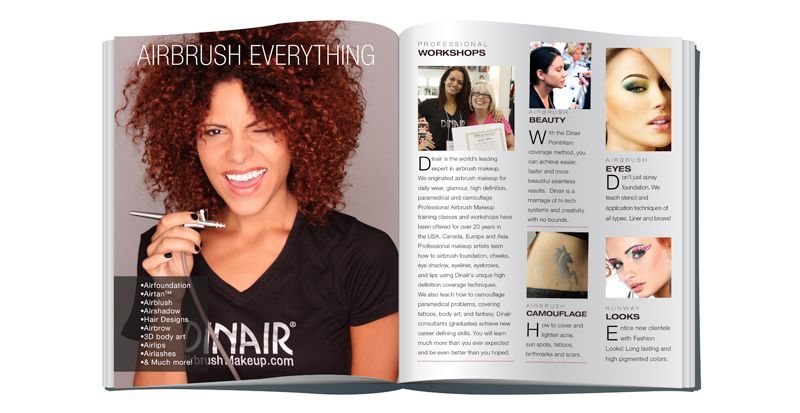 Get Excited,
You're halfway there!
Sign up below to apply
for our next workshop.
A Dinair Pro Artist will contact you
personally to give you more information.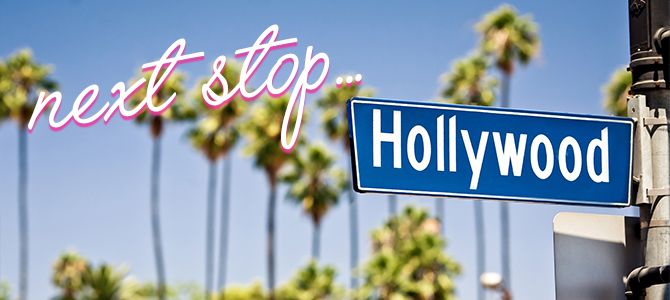 Invest in Your Future - Professional airbrush makeup training starts at $499
Hungry for more? Learn about our Master Classes!